De Carla Burton M.Ed. is a Family Child Care educator and
entrepreneur with over 20 plus years' experience. She is the proud 2001 recipient of the Kohl McCormick Teachers Award and the owner and director of Jump Smart Learning Academy Group
Home providing child care for children ages 2 to 7.
Jump Smart Learning Academy is a certified Nature Classroom
which Ms. Burton believes is a wonderful way to connect children to the natural world to promote exploration and hands-on learning. In addition to connecting children with nature, Ms. Burton believes that teaching African American Pre-schoolers Black History "All Year Round" is necessary to develop children's self-esteem, self-worth, and instill cultural pride as they learn about Black Americans that achieve "Greatness" despite of the challenges they encounter.
De Carla is a training consultant for her company Sharing Knowledge Consulting and family child care coach inspired to assist family child care educators on strategies to successfully brand and grow their business.
She has many years of experience providing early childhood workshops for the State of Illinois, Helen Miller SEIU METC Training Center and for Kohl Children's Museum on the Project
Approach.
Mrs. Burton is the founder of S.P.N.A. Supporting Professionals Network Association which is a not-for-profit organization that brings family child care professionals together for networking and professional development.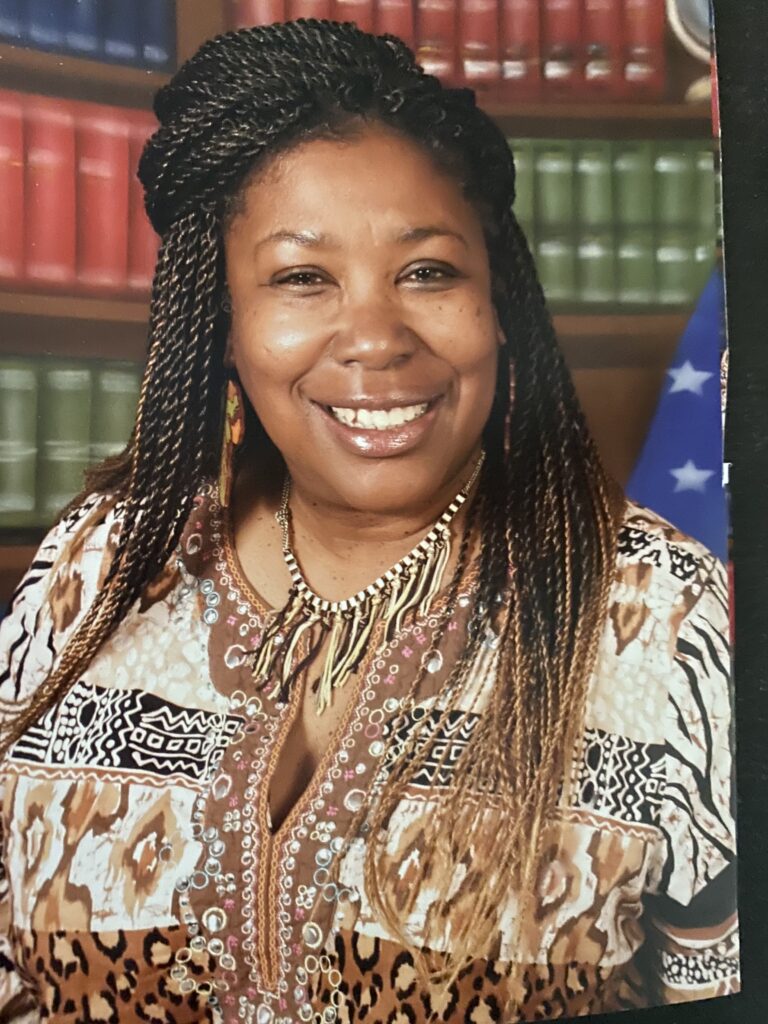 Over 20 years of remarkable experience in Best Practice and Early Childhood.
Ability to bring best practices with examples of work
Superior communication skills
Family Child Care Coach
Certified Nature Classroom
Certified Yoga Pre-school Instructor